After the formation of independent India, people in Bikaner felt the need for quality education for their children. The need for Montessori and quality primary education using modern teaching methods was felt. The only primary ed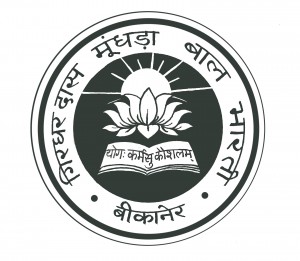 ucation center in Bikaner, Ganga Bal Vidyalaya, was essentially accessible only for the children of the wealthy elite.
On the 15th of August, 1949, a new chapter in the history of education in Rajasthan was started. In association with Bharatiya Vidya Mandir, Rajasthan Bal Bharati was established for providing Montessori and primary education to the children of Bikaner. It was the introduction of the Montessori system in Rajasthan. Headed by its President, the revered Seth Girdhardas Mundhra, and under the able guidance of Shri Sambhudayal Saxena, during the Chief Ministerial tenure of Shri Madan Gopal Dammani, Rajasthan Bal Bharati saw unprecedented progress and became a trusted avenue for providing a strong educational base and helping to shape the futures of the children of independent India.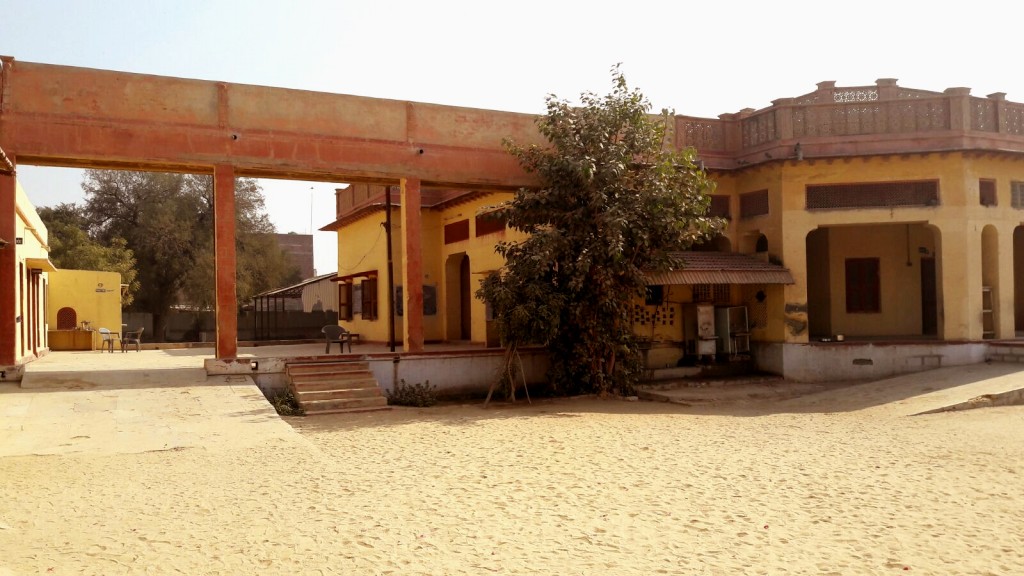 Gradually however, grave times came upon the school as due to the change of inevitable change of people at the helm of affairs and of the management structure. Its standards decayed until in 1954, the management of Bharatiya Vidya Mandir took control.
In 1988, the name of the school was changed from Rajasthan Bal Bharati to Girdhardas Mundhra Bal Bharati.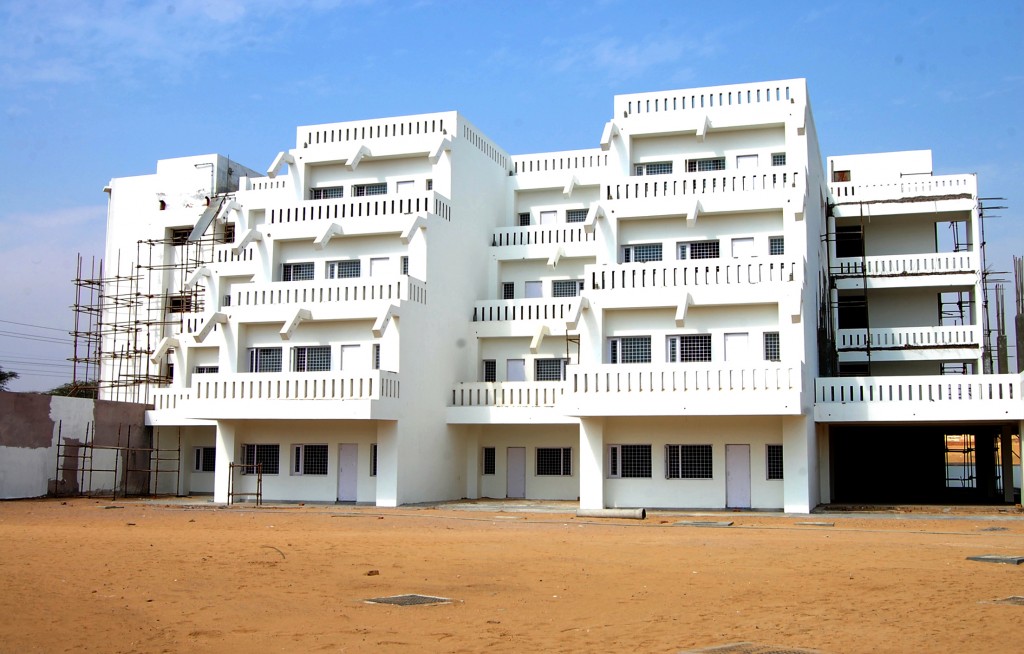 Today Bal Bharati provides modern education with the use of Montessori methods by trained and qualified teachers. The school has its own building with a library with over 6000 books of its own.
Bal Bharati is a legacy of a group of strong willed individuals, which has lived on over decades and grown sturdier. Approximately 28000 students have passed out since its inception. It is one of the many initiatives started in a new born country which laid the foundation of its future by providing two of the firmest and most crucial pillars; education and discipline. It is safe to say that India would be forever indebted to the founders of such initiatives; the people of strong character who were determined and dedicated to teach and guide their children towards a bright future.